The Brewers' Star
The highest quality of draft beer
The Brewers' Star is a new certification for pubs offering the highest quality beer experience. It is a recognition of pubs that take excellent care of their beer and can serve it perfectly. We know full well that the quality of beer in pubs does not depend solely on the work of the brewers, but also the bartenders. The Brewers' Star certification was introduced to show consumers where they can get beer which is well taken care of and properly served, and also to recognize the best bartenders who take great care to look after their beer and tap equipment.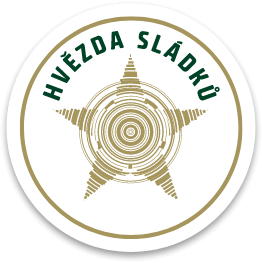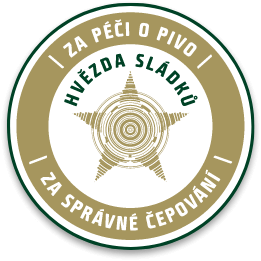 A thick and creamy head
is the basic indicator that the bartender can pour beer well.
Cool glassware
In order for beer to have the proper taste, it must be served in a cool and rinsed glass. The handle of the beer glass must also be cool to the touch.
Beer forms rings inside the glass
After drinking from a glass, the beer leaves distinctive rings round the inside of the glass. This is proof that the glass is perfectly clean.
The right taste
Only beer that is stored in a cold place and pressurized by the right gas will taste the way it is supposed to. Equally important is regular sanitation of the beer pipes and the bar. And, of course, the right way of pouring beer.