Start your career at Prazdroj
We are all devoted people, we support each other, as a team we create love brands, and our hearts and minds are open.
Job Vacancies
Work as a specialist
The success of Prazdroj does not rest only in our great beer, but also in the professional work of our colleagues. People at Prazdroj include experts in finance, communication, sales, human resources, marketing, procurement, law, audit and many more areas. Whether you are an expert with extensive experience, or an enthusiastic junior in the field, you will find a position at Prazdroj. Give your career a new direction and work alongside the best people in your field.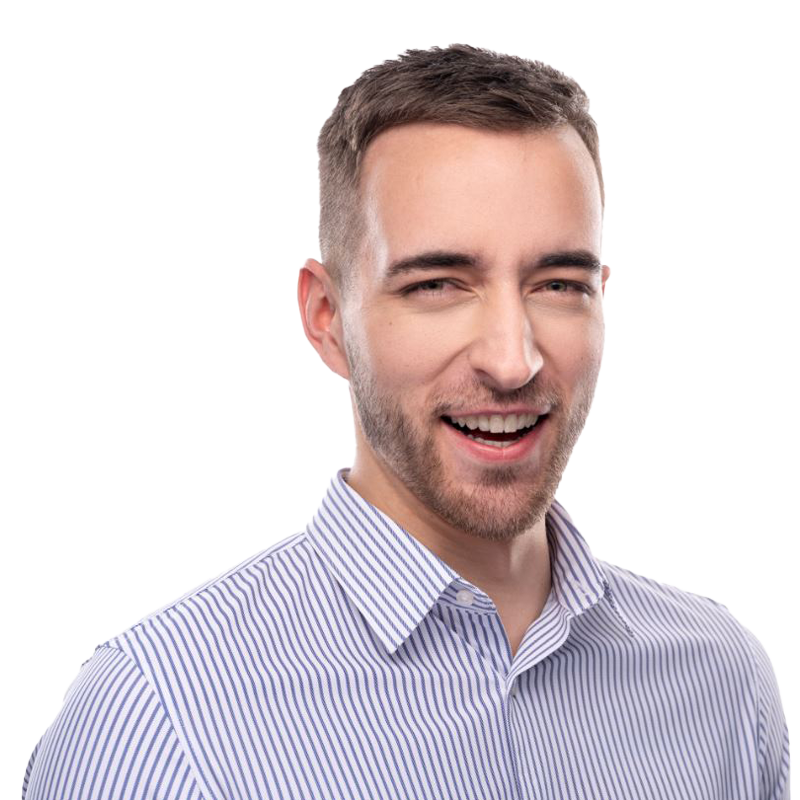 Přemysl
Junior Activation Manager
I had my first experience with Prazdroj when I was 16. When I was looking for a temporary student job, I found out about a possibility of being a merchandiser, which was my first position. After finishing my studies, I succeeded in a selection procedure for a sales representative. Being a sales representative of Plzeňský Prazdroj in Czechia is for me like running a pizza place in Italy - it's an honour and needs responsibility. My customers included managers of supermarkets, owners of retail stores, then managers of restaurants in the ON Trade channel (including pubs and restaurants). As Junior Activation Manager in the Trade Marketing department, I'm in charge of communication and support of individual brands in the ON Trade segment. My job includes development of innovative POSM, communication of quality drawing and digitization of customers and consumer activities.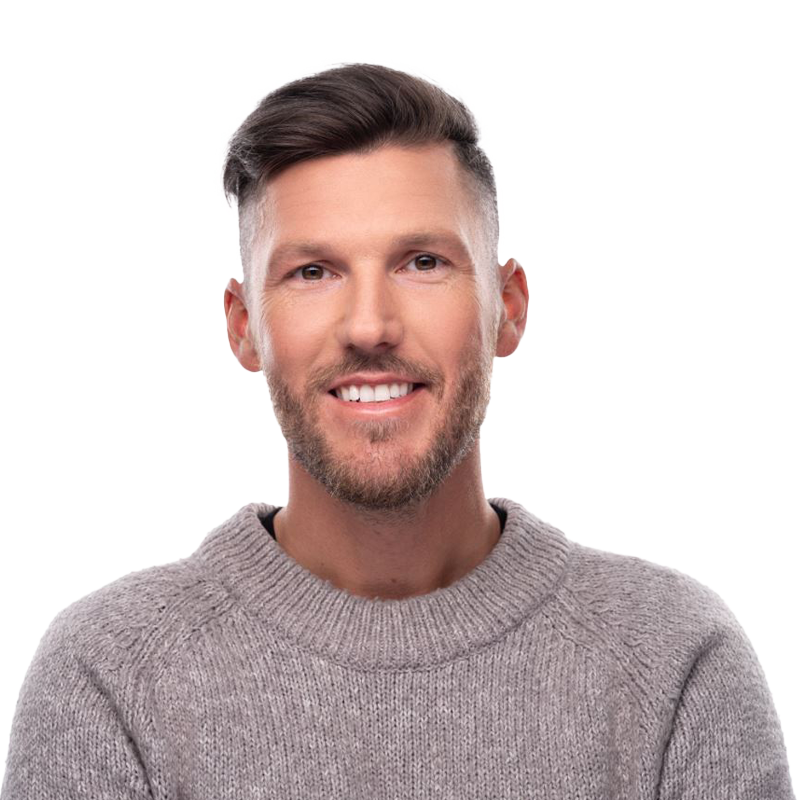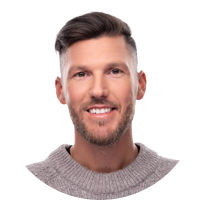 Ondřej
Brand Specialist, Velkopopovický Kozel
I started to work for Prazdroj in March 2020 when Covid closed my previous employer - Roxy Club, where I worked as PR and Marketing Specialist. Since then, Kozel has been fulfilling my work ambitions and my fridge. I love the relaxed and fairy-tale village world in which our TV spots often take place. And shooting an ad was one of the most extraordinary experiences for me. Of course, Olda the goat had to be there. As a Brand Specialist, I'm always learning new things. Not two days have been the same since I started to work here. What I like about Prazdroj, on top of the atmosphere and company events, is its approach towards employees. I like being part of a brand which is popular far beyond the Czech border.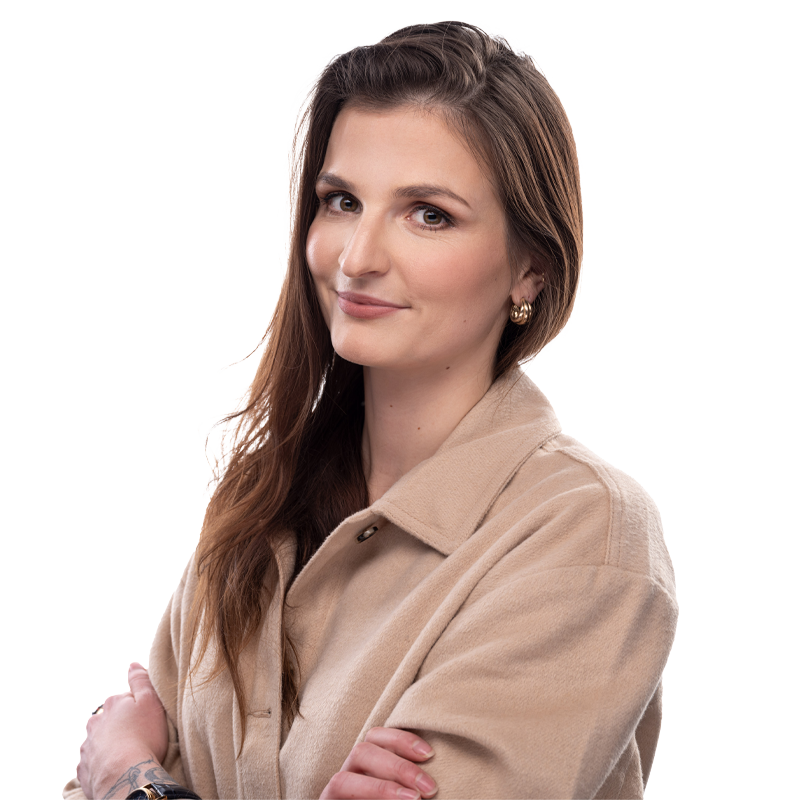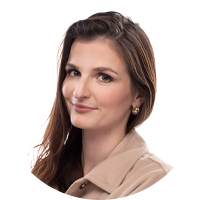 Lucka
Digital Campaign Specialist
I came to Prazdroj from the film industry. I started as a Brand Specialist for Excelent, and honestly, I didn't know much about brand marketing. Fortunately, Prazdroj is quite flexible in this, and when you don't know something, you always get room to learn. I rotated (changed positions) from the beer segment to ciders, where we launched a new Frisco flavour - Strawberry Daiquiri, new Kingswood flavour - Apple Sec, as well as a completely new brand / category - Viper Hard Seltzer. I hate FOMO, especially in the world of social networks, so the next logical step was joining the digi team. From my current position, I mostly take care of digital campaigns across our brands in Czechia and Slovakia. I'm often in contact with influencers and I attend ad shoots or festivals where we create further content for brands.
We stand by our employees firmly, as we stand by every glass of our beer
See the benefits provided to all of our employees without exception. But there is a lot more of them, depending on what department you work for and what position you hold.
Péče o zaměstnance
5 weeks of annual leave
Meal vouchers or canteens
Helping employees stay hydrated
Support for the well-being of employees
Company computer and phone
Zdraví, budoucnost a zajištění
Contribution to retirement and life insurance plans
GP programme
Employee assistance programme
Zábava a volný čas
Multisport card
Discounted prices on products at our partner companies
Free tickets for brewery tours
Referral bonus for recommending new employees
Additional bonuses related to entertainment
Naše značky
Vouchers for purchasing goods of our brands
Bonus beer
Beer for vacations and Christmas
We are located not only in Pilsen
Pilsner Urquell is brewed in Pilsen, Kozel in Popovice, Radegast in Nošovice, marketing people are based in Prague or work from home. You can work for Prazdroj from anywhere in the Czech Republic.
How we live Prazdroj #zijemeprazdroj
Overview of open positions
What to wait for? Check the list of free vacancies and join us!
#BudPrazdroj
Job Vacancies