Start your career at Prazdroj
We are all devoted people, we support each other, as a team we create love brands, and our hearts and minds are open.
Job Vacancies
Gain new experience
We love collaborating with young talents. We believe that thanks to their energy and motivation we can create the best products together. To be successful in Prazdroj, you don´t need tens of years of experience. At prazdroj, you can find a stable job and the power to help you show the world what you can do. Because passion is the best qualification.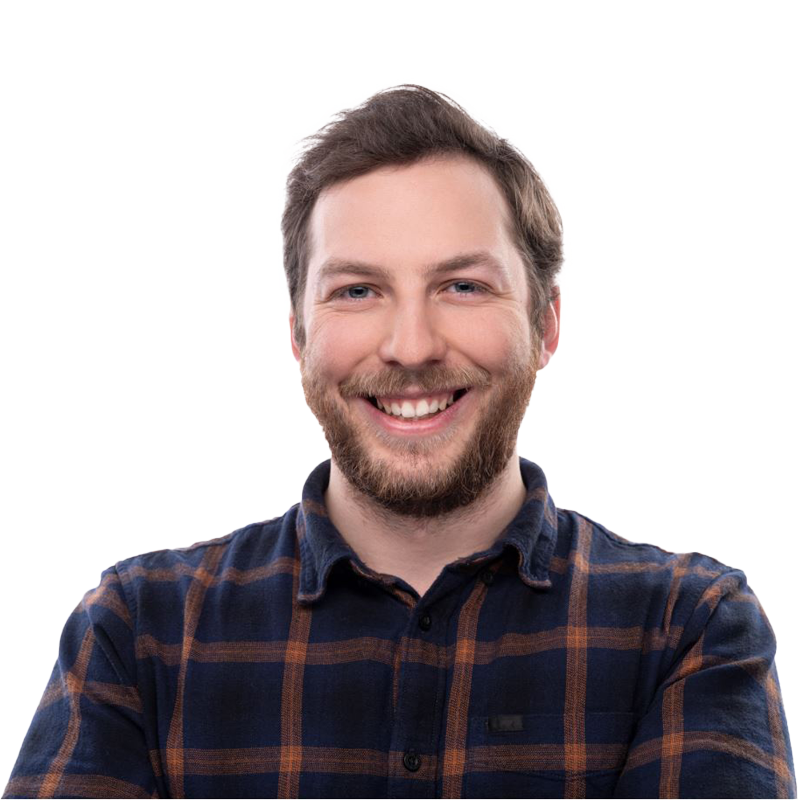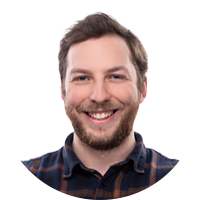 Jakub
Trainee, Sales & Marketing
I joined Prazdroj in 2019 for my year-long internship. Even though I majored in logistics at university, I was impressed by the project of digitization of data from retail stores. The project combined marketing, data analysis and IT and was comprehensive and quite complicated. But, it opened my eyes to what I want to do in the future. That's why when gaining my permanent employment after the trainee programme, I continued with data analysis and became a self-learner of programming and data processing. What I appreciate about Prazdroj is that it gives opportunities to junior colleagues. Even as a trainee you have a chance to lead ambitious projects and cooperate with experienced colleagues from various fields.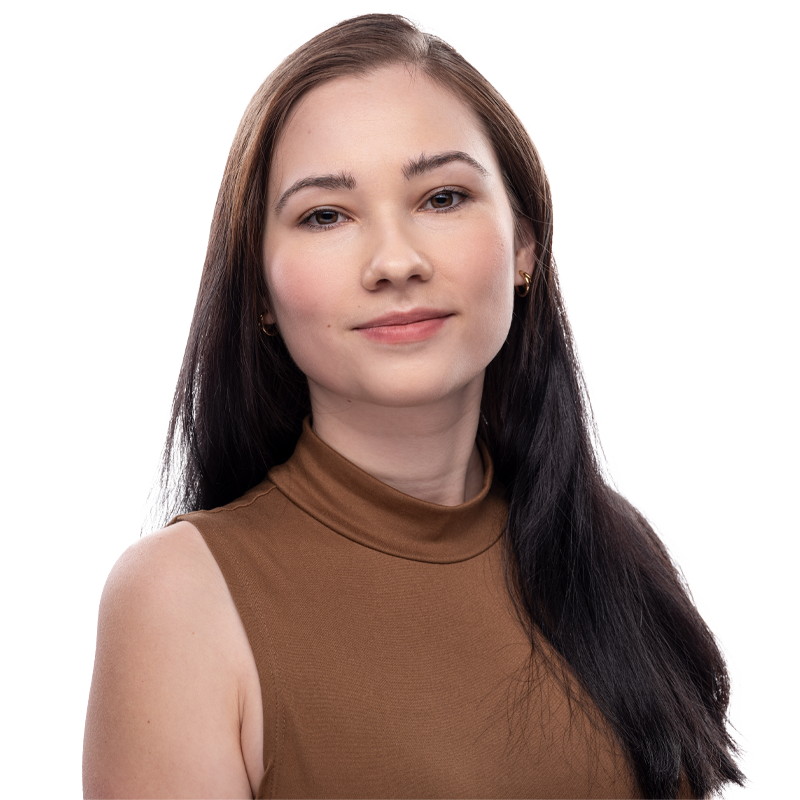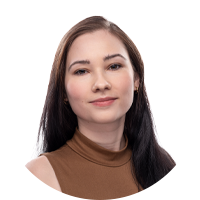 Tereza
Trainee HR & Corporate Affairs
I started to work for Prazdroj at the end of 2021, a year after finishing my master's degree. Before that, I only had experience from hiring, in a work agency and in the LEGO Group. However, I wanted to get to know more HR processes and working in communication also attracted me. When I found out about the trainee programme at Plzeňský Prazdroj which combined both of these, I didn't hesitate to apply. What I like most about working at Prazdroj are the opportunities - I get to do many different things which I thought trainees wouldn't get to do elsewhere. From leading one's own projects to creating content for the company employer branding Instagram account. Would you like to see something from my work and my colleagues' work? Go to @zijeme.prazdroj and have a look!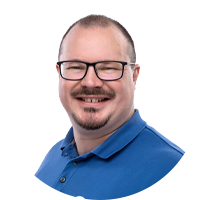 Michal
Craft Brewery Director - Proud, trainee programme graduate
I started to work for Prazdroj ten years ago as an intern. My job was to launch digital communication. Thanks to the trainee programme, I tried out several areas. From finance, insights, through production all the way to brand and trade marketing. That was really great because I was able to learn more things and find out what I liked most. Over time I worked for almost all of the brands under Prazdroj. I also transferred to our sister company in Romania for a while, where I was in charge of brand marketing for Pilsner Urquell. Suddenly one sees everything works differently there, the market and the culture. That was an eye-opening experience for me. Beer has always been my passion. I have been brewing it at home for several years. I moved back to Czechia to become director of our newly-established experimental brewery called Proud.
Would you like to see what we do at Proud?
Are you interested in what it's like to work at the source?
We stand by our employees firmly, as we stand by every glass of our beer
See the benefits provided to all of our employees without exception. But there is a lot more of them, depending on what department you work for and what position you hold.
Péče o zaměstnance
5 weeks of annual leave
Meal vouchers or canteens
Helping employees stay hydrated
Support for the well-being of employees
Company computer and phone
Zdraví, budoucnost a zajištění
Contribution to retirement and life insurance plans
GP programme
Employee assistance programme
Zábava a volný čas
Multisport card
Discounted prices on products at our partner companies
Free tickets for brewery tours
Referral bonus for recommending new employees
Additional bonuses related to entertainment
Naše značky
Vouchers for purchasing goods of our brands
Bonus beer
Beer for vacations and Christmas
We are located not only in Pilsen
Pilsner Urquell is brewed in Pilsen, Kozel in Popovice, Radegast in Nošovice, marketing people are based in Prague or work from home. You can work for Prazdroj from anywhere in the Czech Republic.
How we live Prazdroj #zijemeprazdroj
Overview of open positions
What to wait for? Check the list of free vacancies and join us!
#BudPrazdroj
Job Vacancies