Start your career at Prazdroj
We are all devoted people, we support each other, as a team we create love brands, and our hearts and minds are open.
Job Vacancies
Work in production or service
At our breweries, we work with state-of-the-art technologies used in the brewing industry. Our work is definitely not monotonous, the job of an operator can be more varied than first meets the eye. There are opportunities for career growth in production, or you can start as a temporary worker and become manager of a department. Our system of personal and career growth is highly developed.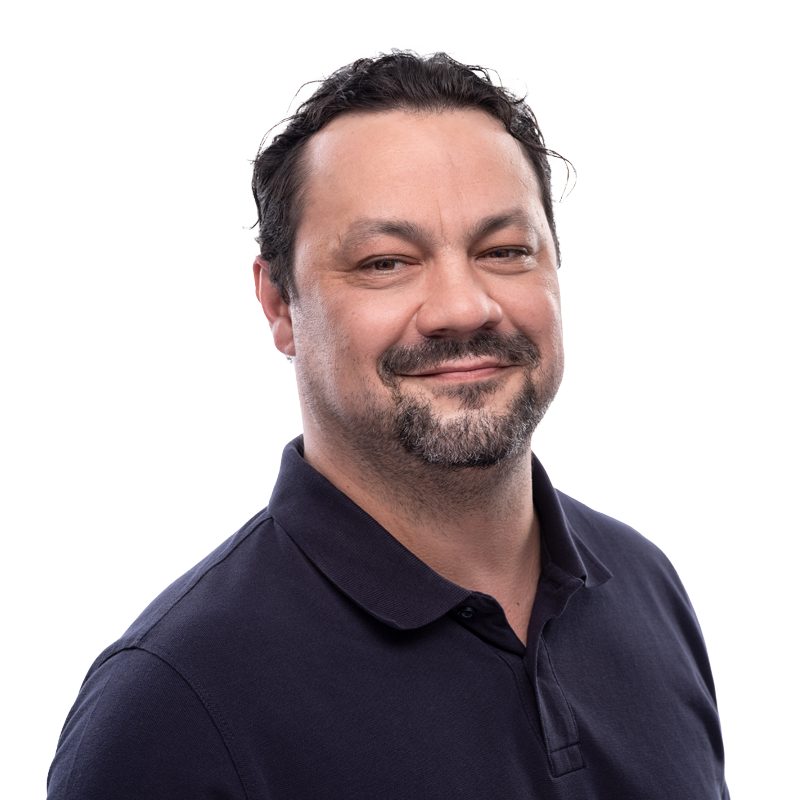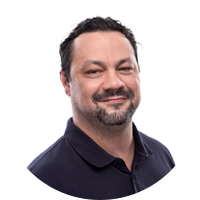 Michal
Packaging Trainer - Coordinator
I'm the fourth generation of my family who's worked for Prazdroj. It's no exaggeration to say that my whole life is linked to the brewery. Originally, I started as an operator and worked in all the positions in packaging line till I got to my current position. I've been working as a trainer since 2017. My job is to help develop our current employees and help adapt the newly-hired ones. I see the brewery as a huge anthill. Each ant has its own job and they all cooperate as a team to achieve their common goal. Ants protect their queen, we protect our treasure - our products.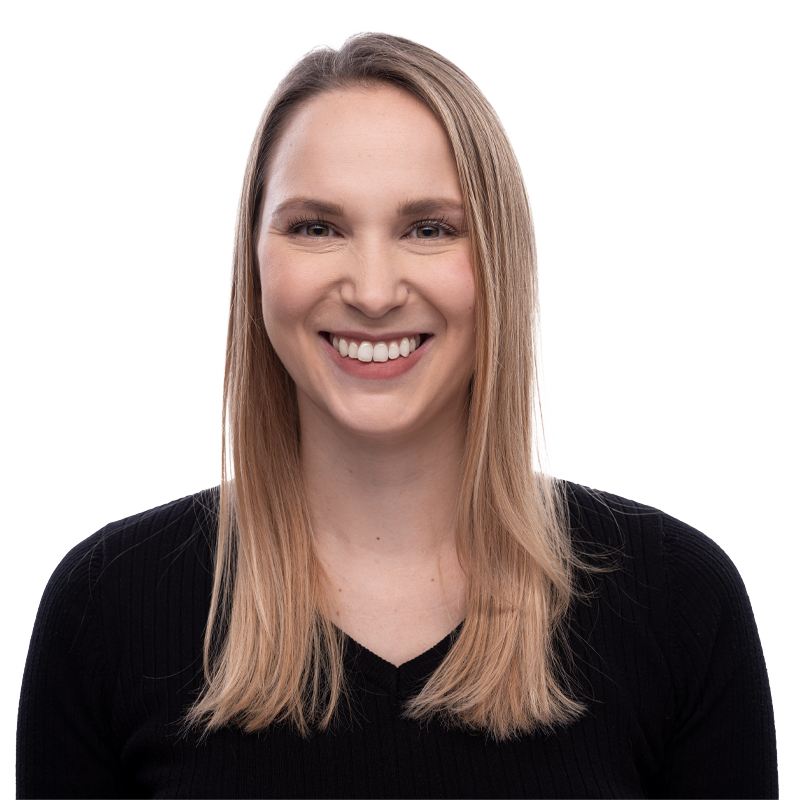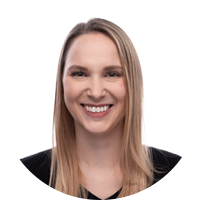 Aneta
Aneta, Head of Packaging
The packaging line is a matter close to my heart. I spent my summer internship and my trainee programme there. I returned to packaging even though I'd been given the chance to work in the Investments department. As the Head of canning lines, I'm in charge of their overall operations. I check the packaging plan in the morning, meet foreman and have a meeting with my manager. However, after the morning routine, every day is completely different! What I appreciate most about the brewery is the great staff. We all like to meet at Formanka after work.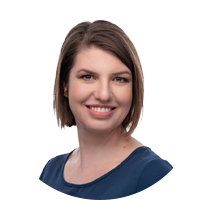 Jana
Head of Radegast Malthouse
After I graduated from the University of Chemistry and Technology in Prague, it was necessary for me to gain experience directly in operations. I was able to do so thanks to my three-month internship at Prazdroj. Once I finished the internship, I started as a trainee in Nošovice, where I have been working as head of the malthouse for three years now. I am in charge of all the employees of the malthouse and its processes. We process new harvest every autumn. And the harvest is different every year. It depends on ambient conditions, when and how much it rains and what the temperature is. I see the malthouse as a small plant within a plant. We make malt here from barley supplied by Czech farmers, which is then used to brew beer. The Radegast Brewery celebrated its 50th anniversary recently and is a pioneer in new technologies. After work, I like meeting my friends over no other beer than Radegast. At home, I like drinking our new ROG IPA.
Are you interested in what it's like to work at the source?
We stand by our employees firmly, as we stand by every glass of our beer
See the benefits provided to all of our employees without exception. But there is a lot more of them, depending on what department you work for and what position you hold.
Péče o zaměstnance
5 weeks of annual leave
Canteens
Helping employees stay hydrated
Support for the well-being of employees
Zdraví, budoucnost a zajištění
Contribution to retirement and life insurance plans
GP programme
Employee assistance programme
Zábava a volný čas
Multisport card
Discounted prices on products at our partner companies
Free tickets for brewery tours
Referral bonus for recommending new employees
Additional bonuses related to entertainment
Naše značky
Vouchers for purchasing goods of our brands
Bonus beer
Beer for vacations and Christmas
We are located not only in Pilsen
Pilsner Urquell is brewed in Pilsen, Kozel in Popovice, Radegast in Nošovice, marketing people are based in Prague or work from home. You can work for Prazdroj from anywhere in the Czech Republic.
How we live Prazdroj #zijemeprazdroj
Overview of open positions
What to wait for? Check the list of free vacancies and join us!
#BudPrazdroj
Job Vacancies