Acknowledgement of the best care of draft beer.
Brewers' Star, a certificate for pubs and restaurants which take excellent care of draft beer, will not be given out in 2021. Due to the pandemic-related situation and limitation to last year's market processes we had no chance to complete planned draft beer quality evaluations at all nominated outlets.

Nominations to Brewers' Stars of 2022 is already being launched at this very moment. If interested, contact our sales representative. Evaluations at nominated outlets will be carried out once the market is open.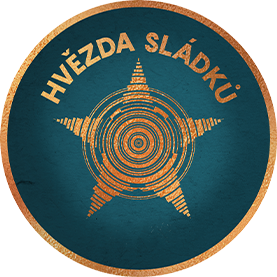 How to get the
Brewers´ Star?
Do you want your pub or restaurant to boast this Brewers' Star title?
Contact us and we will visit your outlet and start your journey to the Star.
I want more info
What does a pub or restaurant need to do
to be awarded the Brewers´ Star?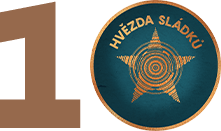 Ten rules of the Brewers´ Star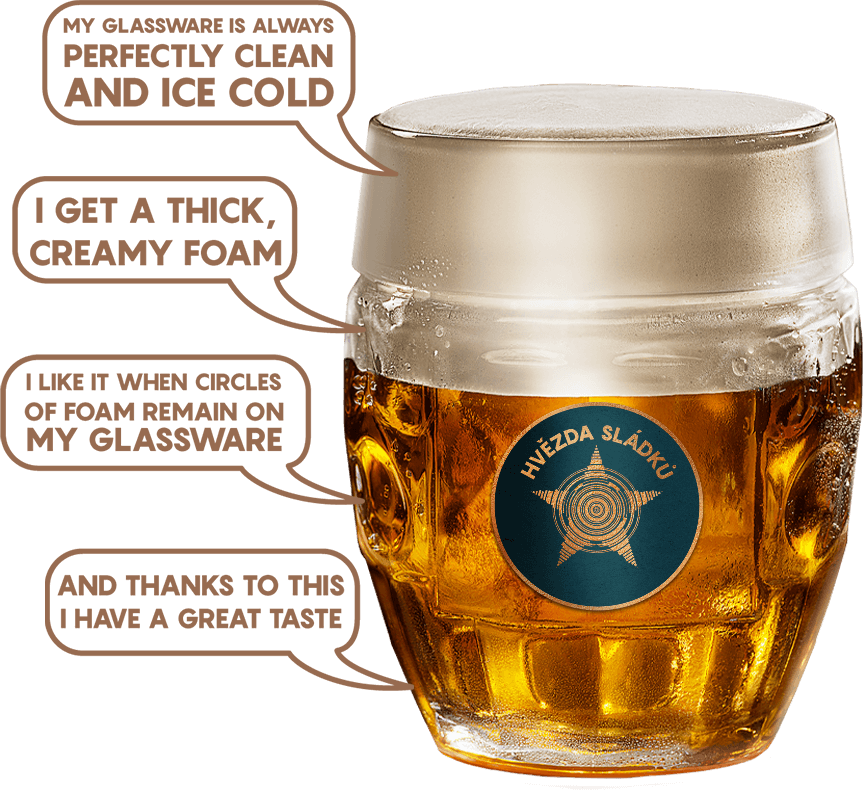 Where to go for a perfectly treated beer?
Choose on the map your bar or restaurant awarded the Brewers' Star 2020
and our map will show you the way.