The Brewers´ Star
Recognition of the best care given to draft beer
Go for a beer where they really understand it. Where they know that one needs to take constant care of beer, from the moment they bring it in kegs or tanks to the moment a bartender serves it to a guest. Only such pubs and restaurants and their keepers can pride themselves in gaining the Brewers´ Star and give the best credit to our beer.
What does a pub or restaurant need to do
to be awarded the Brewers´ Star?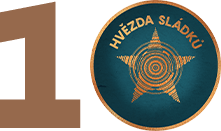 Ten rules of the Brewers´ Star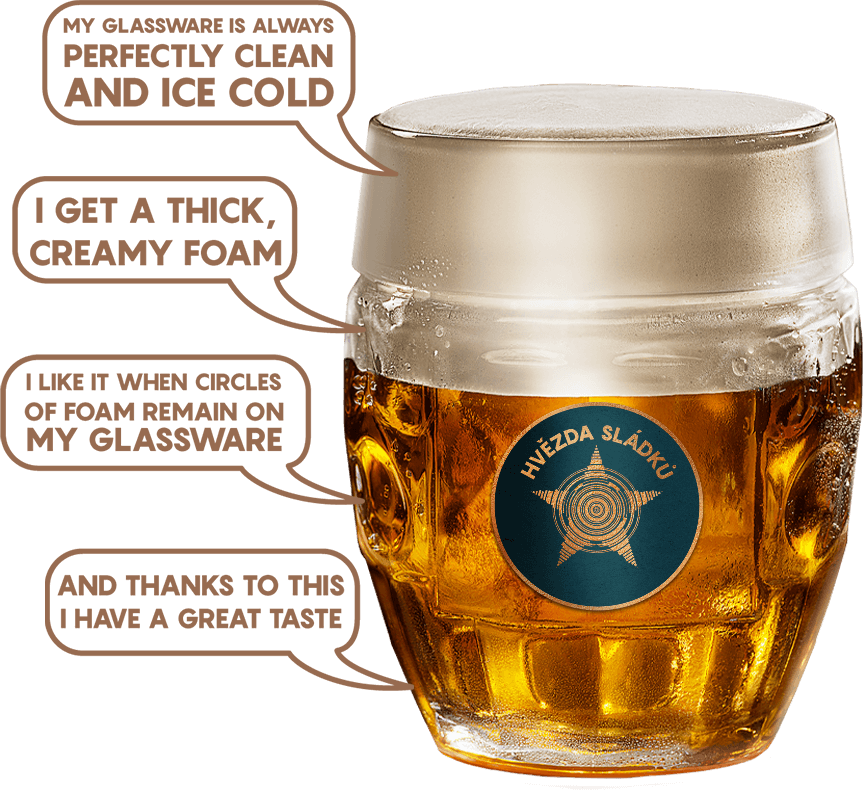 Where to go for a perfectly treated beer?
Choose a place, pub or restaurant where
they take perfect care of beer on the map.
Our map will show you the way!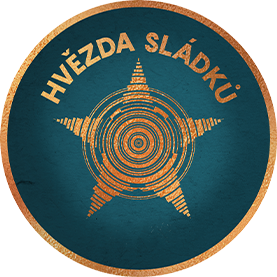 How to get the Brewers´ Star?
Would you like your pub or restaurant to pride itself in gaining the Brewers´ Star title?
Contact us, we will visit your place and start you on the way to the Star.